中文




English
St Paul Media Centre: Unit 340 Pioneer Centre, 750 Nathan Road, Kowloon, Hong Kong (Prince Edward MTR Exit B2) Tel: 9127 9624 Opening Hours: Monday 12-6pm; Tuesday-Sunday 12-7pm
Copyright © Daughters of St Paul 2016. All rights reserved. 版權所有 不得轉載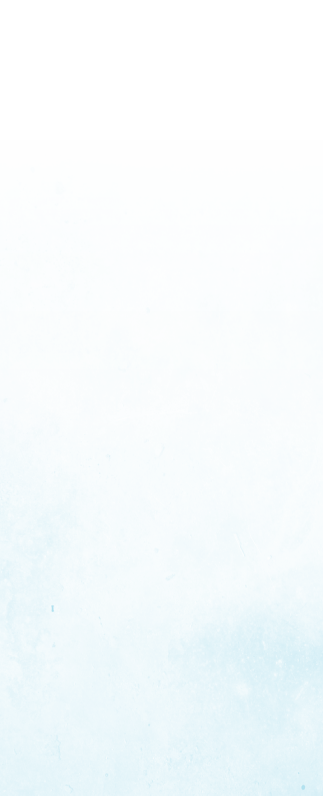 Working alongside the Sisters in book displays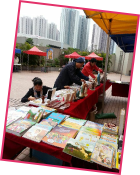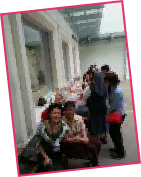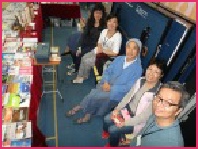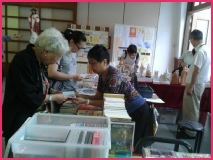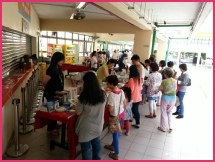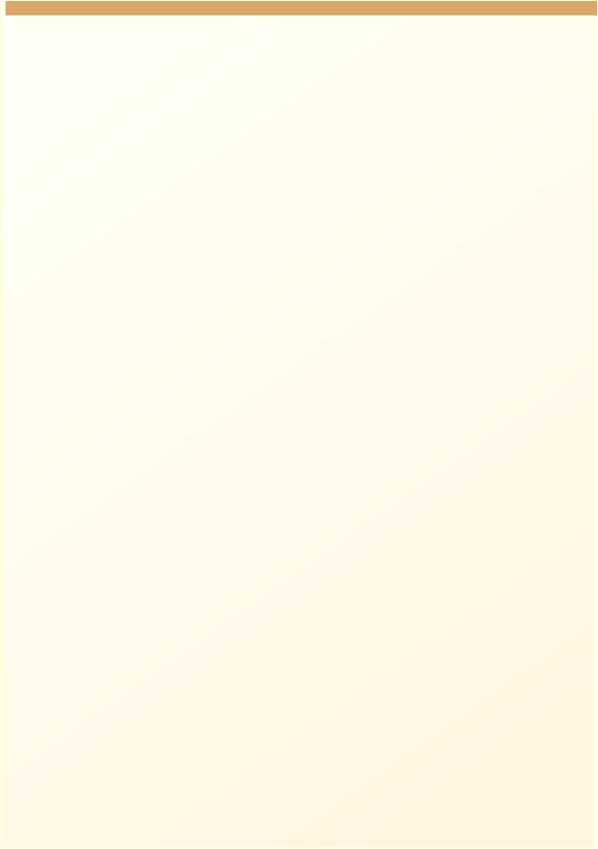 Pilgrimage to Holy Spirit Seminary & St Thomas the Apostle Church
30 April 2016
Thank God for giving us wonderful weather and Fr Lam Ming and Ms Angela Lo as our guides, so that we could experience fully His grace in our pilgrimage yesterday.
Standing amidst the peace and quiet of the Holy Spirit Seminary, we were reminded by Fr Lin that a pilgrimage was a journey of repentance and returning to God, and pilgrims, having received the grace of God and the sacrificial love of Christ, should respond to God's call and undertake the mission of evangelization.
In St. Thomas the Apostle Church, our sister in Christ, Angela Lo, explained in detail the appearance of the church, the holy door and the chapel on the ground floor. In addition to understanding more about the church and St. Thomas, we were given a precious lesson on the history of the local church.
Through them, God, our Father, reminded us, as Christians, to be merciful like Him to the people around us, especially in this Year of Mercy. He also reminded us, as Pauline Cooperators, to take up our mission and work hard to spread the gospel.
In our pilgrimage yesterday, we crossed two holy doors and received the infinite grace of God. We meditated, prayed and sang hymns. May God listen to my intercessions for the universal Church, world peace, the Church in China, the Pope, all the clergy, vocations, Hong Kong, the weak and underprivileged, Hui Ling, the Pauline Family, the Women's Association, the Tai Chi group and my dear friends, and bless them. I vividly felt God's abundance and fullness!