中文




English
St Paul Media Centre: Unit 340 Pioneer Centre, 750 Nathan Road, Kowloon, Hong Kong (Prince Edward MTR Exit B2) Tel: 9127 9624 Opening Hours: Monday 12-6pm; Tuesday-Sunday 12-7pm
Copyright © Daughters of St Paul 2016. All rights reserved. 版權所有 不得轉載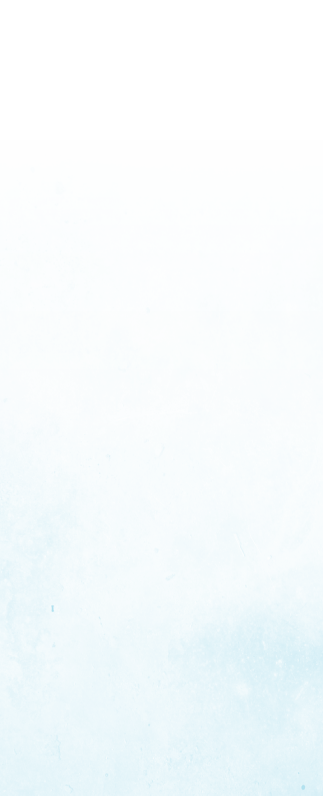 Working alongside the Sisters in book displays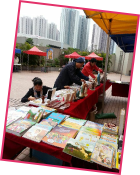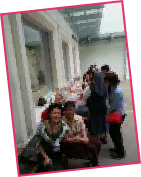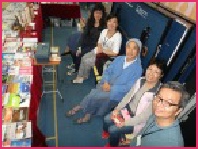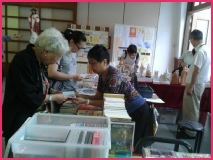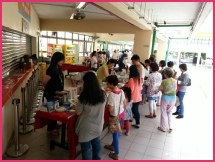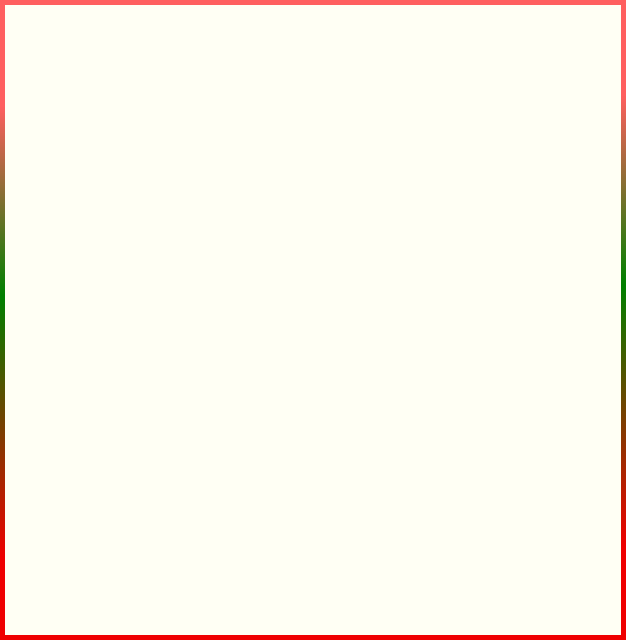 Nov 26 is also th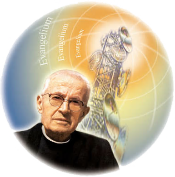 e feast day of our Founder, Blessed James Alberione. Fr Paul celebrated the feast day Mass in a joyous spirit of songs and petitions. Blessed James Alberione founded, not only the DAUGHTERS OF ST PAUL and the PAULINE COOPERATORS but also eight other institutes which we call PAULINE FAMILY.
On this occasion we also celebrated the birthday of three Pauline Cooperators: Dominic Lau, Sylvia Cheung and Sylvia Lam. So it was fitting that we held a sumptuous pot-luck dinner. A new Pauline Cooperator remarked, "Wow, so many wonderful things to eat!" Yes, each one contributed something and the total result is a surprising array of dishes and food fit for a king.
The event ended happily for everyone Fr Paul also got a surprise gift. Since he likes icons very much, he received a spectacular icon calendar which I am sure he will treasure all the year round.
We have begun our Advent well, we shall continue to walk and pray with the Bible and with Mother Mary till we meet Baby Jesus in the manger and cradle of our warm hearts this Christmas.
WE ARE PREPARED FOR THIS ADVENT
For the past six months we had been looking forward to Nov 26. What was the big expectation?
Fr Paul Kam Po Wai, Director of Diocesan Youth Commission, had promised to talk to us about Advent, its meaning and how to live this period of expectation for the beautiful season of Christmas.
On Saturday, Nov 26, most of the Pauline Cooperators arrived. We also opened this Talk to frie
nds and relatives so they too can have the opportunity to profit from this timely instruction.
Fr Paul's way of teaching is an inter-active approach with audience participation. First he asked if we knew the themes for the four weeks of Advent. ALERTNESS, REPENTANCE, REJOICING AND EXPECTATION. He suggested that our constant companion for Advent would be the Bible where we can hear God's special words to us and the other companion is none other than Mother Mary. She carried Jesus in her womb, closest to her heart. So we would do well to invite her to walk with us and show us the way to the manger in our heart where Baby Jesus can be born.