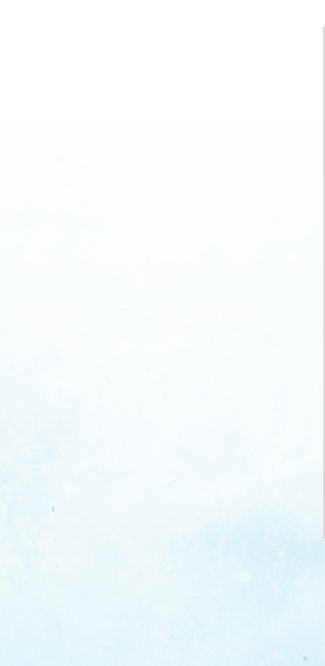 Working alongside the Sisters in book displays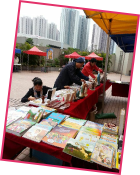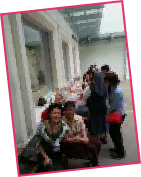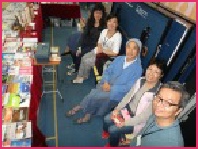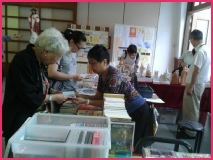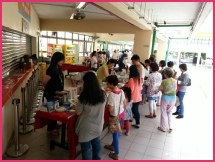 中文




English
St Paul Media Centre: Unit 340 Pioneer Centre, 750 Nathan Road, Kowloon, Hong Kong (Prince Edward MTR Exit B2) Tel: 9127 9624 Opening Hours: Monday 12-6pm; Tuesday-Sunday 12-7pm
Copyright © Daughters of St Paul 2016. All rights reserved. 版權所有 不得轉載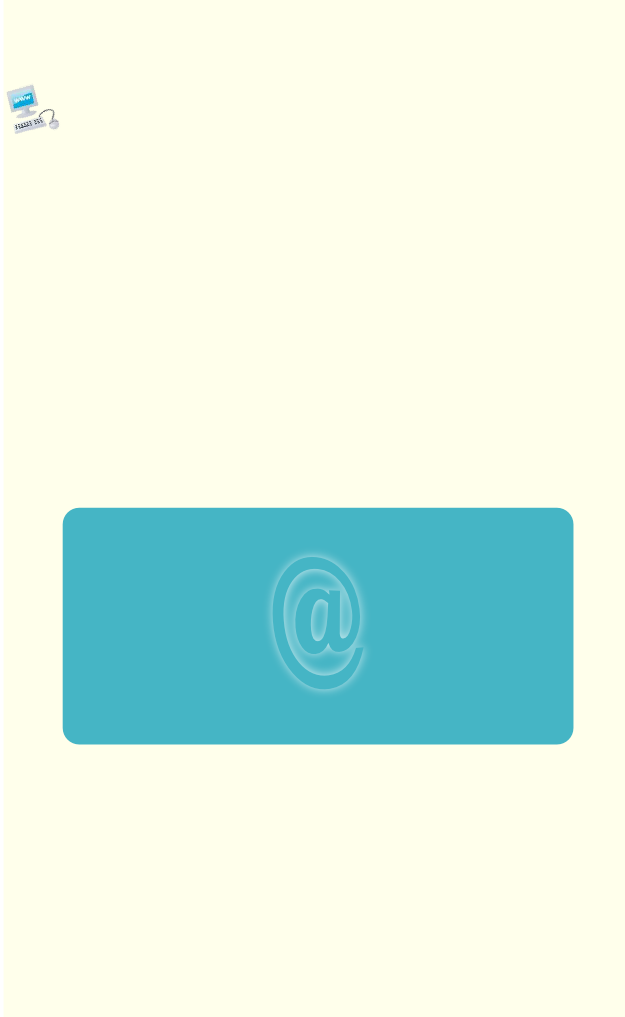 Dear All,
You've just made - and are still making - a miracle of the true Christmas spirit of sharing. And you've made me completely speechless.
The huge amount of money and love behind it surprises everyone here when I tell them about it and how generous you all are.
I just want to thank everyone on behalf of the people who will benefit from this wonderful act of solidarity. Please pass my heartfelt thanks to all who deprived themselves of something they liked or even needed in order to help others. Thanks to all of you for your great heart. I am sure that you have already put a foot in Paradise...as the Lord is rewarding generously those who give with a joyful heart.
Love to all.
Fr. Nevio


Communication Media - A Tool for Miracles
"Fr. James Alberione, Founder of the Pauline Family, was one of the most creative apostles of the 20th century. He came to understand that the Lord was guiding him towards a new mission: to preach the Gospel to all peoples, in the spirit of the Apostle Paul, using the most modern and swiftest instruments of the time. The Pauline Family is united in the same ideal of holiness and apostolate of bringing Jesus Christ, Way, Truth and Life to the world through the instruments of social communication."




Cheryl Pong
Pauline Cooperator
Yes, I didn't realize the power of social communication until recently when I organized a fund raising project for the recent typhoon Bopha victims in Mindanao, Philippines.
I received an email from Father Nevio, telling me about his latest news and sending his Christmas blessings from Mindanao on Dec 7, 2012. (He is a PIME priest who had served in our Sai Kung Sacred Heart parish for 17 years and left HK since 1997.) Around that time, I also read in the news of how more than a thousand had died in the typhoon and how the people are losing hope in the dire situation.
Moved by their plight, I immediately sent a mass email to everyone in our parish and friends who knew Father Nevio. To my disappointment, the response was very poor.
I then decided to post the appeal on Facebook as a reminder to them.
Little did I realize that the friends and relatives from Singapore on my Facebook responded with a hopeful amount! The target of HK$50 000 was doubled within 3 days, from 30 donors to a total of more than 50 donors. The total collected was HK$105 000! This is indeed the power of the tools of social communication of modern times!
Because of the speed of the message reaching out to so many people, we were able to spread the message of hope this Christmas in a few days! Below is a message from Father Nevio:
Pope Paul VI said of Father Alberione when he was on his deathbed at age 87:
"There he is: humble, silent, tireless, always vigilant, and recollected in his thoughts, which run from prayer to action; always intent on scrutinizing the 'signs of the times,' that is, the most creative ways to reach souls. Our Fr. Alberione has given the Church new instruments with which to express herself, new means to give vigor and breadth to her apostolate, new capacities and a new awareness of the validity and possibilities of his mission in the modern world with modern means. Dear Fr. Alberione, allow the Pope to rejoice in your long, faithful and tireless work and in the fruits it has produced for the glory of God and the good of the Church."
So, I too rejoice in Blessed Father James Alberione's vision and mission and am so glad that I am called to serve God in this wonderful Pauline family. Together, let us continue to build His kingdom on earth through the powerful tools of the media.