中文




English
St Paul Media Centre: Unit 340 Pioneer Centre, 750 Nathan Road, Kowloon, Hong Kong (Prince Edward MTR Exit B2) Tel: 9127 9624 Opening Hours: Monday 12-6pm; Tuesday-Sunday 12-7pm
Copyright © Daughters of St Paul 2016. All rights reserved. 版權所有 不得轉載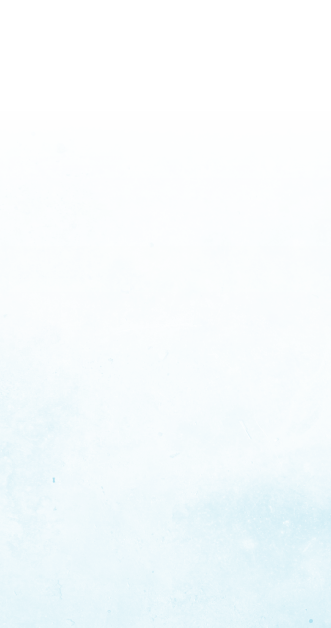 On March 19, 2009, the Daughters of St Paul in Macau celebrated their 40th anniversary of foundation in Macau …
To extend the centennial celebration, the sisters launched the …
On a warm and lovely September afternoon in 1978 three Daughters of St Paul arrived in Hong Kong …





Centenary Celebration 1915 -2015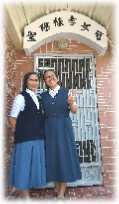 Established in 1905; in Hong Kong since 1978.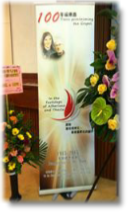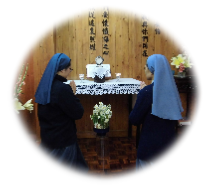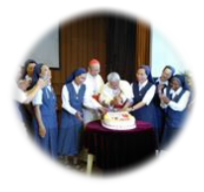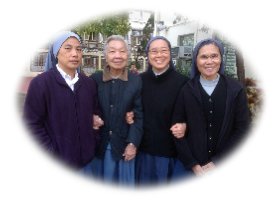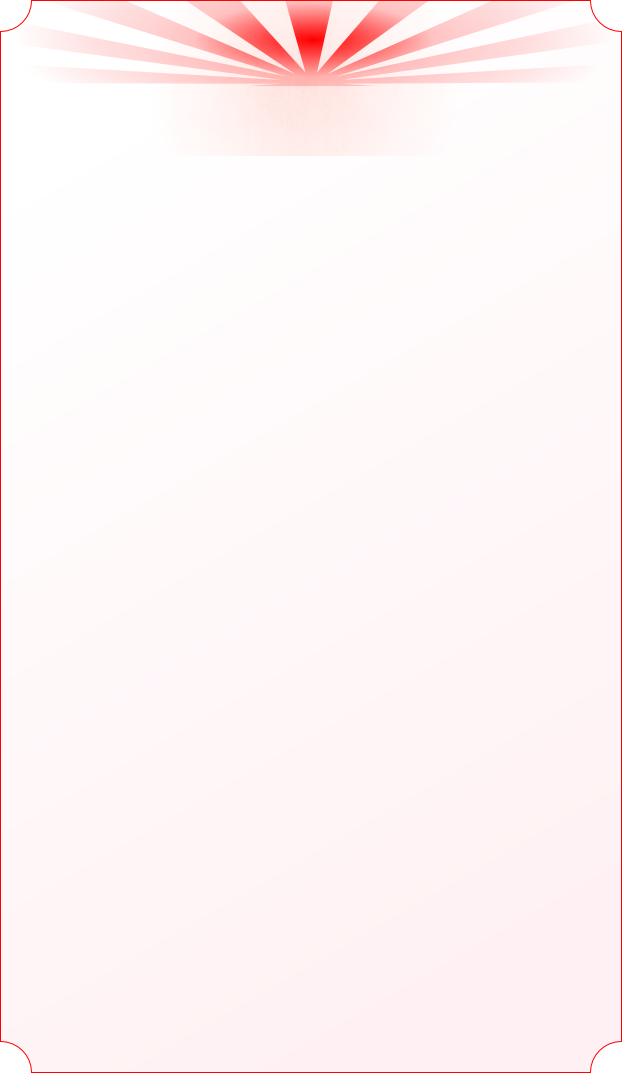 Daughters of St. Paul
A Century of Evangelization, a Lifetime of Grace


To commemorate their Centenary, the Daughters of St Paul held an Eucharistic celebration in St Benedict's Church, Shatin on 21 June 2015. The Mass was presided by His Eminence, John Cardinal Tong Hon, together with His Eminence, Bishop Emeritus Joseph Zen, nine priests and two deacons. Members of the Pauline Family and more than three hundred friends celebrated this festive and joyous occasion.
The Mass started with a short Power Point of the Sisters' history and mission. Then the choir sang the Pauline Family song "You Are the Way, the Truth and the Life." During the homily, Cardinal Tong Hon praised Fr James Alberione for his foresight of making use of the mass media to spread the Good News and the founding of the Daughters of St Paul with the assistance of Sr Thecla Merlo. He asked us to learn from Fr Alberione who encountered Christ in the Eucharistic adoration and lived out Christ in his missionary work.
At the Offertory, members of the Pauline Family made a procession, carrying three symbolic gifts. The first person carried a DVD and a book, representing the sisters' missionary work of printing and publishing, the second person brought an IPad and a smartphone, representing modern technology for evangelisation, and the third person carried a globe, representing the presence of the Daughters of St Paul in 50 countries.
At the end of the Eucharist, Sr Tessie and Sr Veronica, the Superiors of Hong Kong and Macau respectively, thanked all their friends and benefactors for helping to prepare this celebration and prayed that the Lord would bless everyone with joy and peace.
To extend the centennial celebration, the Sisters announced the "Book Reading Festival" whereby 50 people could get a book from their bookshop free of charge with an undertaking of writing a response to their book. The objective of the festival was to encourage people to read and, for the faithful, to deepen their faith and, for the non-believers, to learn about God.
These one hundred years of missionary work were full of challenges, hardship, yet thanksgiving. In this memorable celebration, we gathered together not just to recall the past but also to share the gifts of God's grace. I pray the Holy Spirit to fill the hearts of the Sisters, give them wisdom, courage, faith and hope to continue with the mission their founder entrusted to them and make use of different kinds of new communication media to spread the Good News.
Dominic
9 July 2015