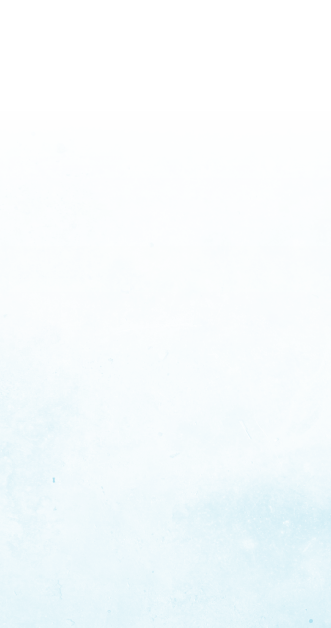 On March 19, 2009, the Daughters of St Paul in Macau celebrated their 40th anniversary of foundation in Macau …
To extend the centennial celebration, the sisters launched the …
On a warm and lovely September afternoon in 1978 three Daughters of St Paul arrived in Hong Kong …





Centenary Celebration 1915 -2015


中文




English
St Paul Media Centre: Unit 340 Pioneer Centre, 750 Nathan Road, Kowloon, Hong Kong (Prince Edward MTR Exit B2) Tel: 9127 9624 Opening Hours: Monday 12-6pm; Tuesday-Sunday 12-7pm
Copyright © Daughters of St Paul 2016. All rights reserved. 版權所有 不得轉載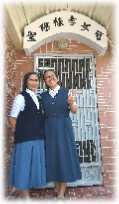 Established in 1905; in Hong Kong since 1978.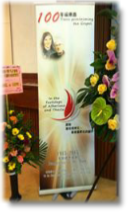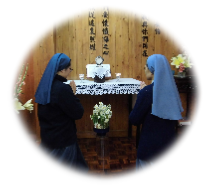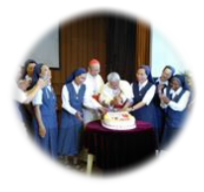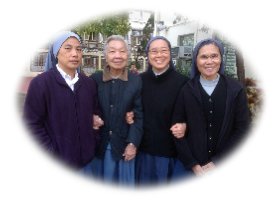 PAULINE SISTERS CELEBRATE 30 YEARS OF PRESENCE IN HONG KONG
It was a warm and lovely September afternoon when three Daughters of St Paul arrived in Hong Kong. They had just come from Taipei and they were quite excited about their new mission in Hong Kong. What will it be like? How will they do their mission? What kind of people will they meet? And how will they bring the Good News of Gospel to the people of this great city?
Italian Sr Irene Conti, (the superior), Japanese Sr Amalia Yamada and Italian Sr Ida Porrino found hospitality with the Canossian Sisters in St Mary's Convent in Kowloon. Three months later, Singaporean Sr Mary Grace Lee arrived. This was the new community, ready to start their new mission, like St Paul, with hearts burning with zeal and yet with trepidation because everything was new and unknown.

Circle for Pioneers of Hong Kong Community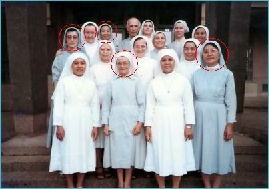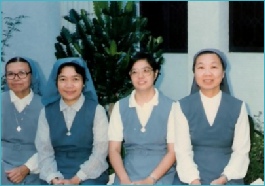 Sr Mary Grace Lee, one of the pioneers who worked for 10 years and left Hong Kong in 1989, now just returned to resume her mission, has this to say. "God has been very good to us and we always felt his presence among us. With his help and grace, we have made our little contributions to the society and to the Catholic Church here. From |the very beginning, we immediately began to sow the seed of God's Word among the children in the 300 Catholic schools, all the parishes of this Diocese, and some of the offices, factories and other working places in the city. Our Chinese and also English books, cassettes, CDs, VCDs, DVDs, posters, magazines, religious articles, have enriched the lives of people here, helped them grow in their faith and in their vocational callings."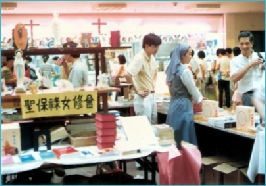 Media Display in Shatin Plaza in 1987
Now today is 1st October, 30 years later. What have the Sisters done and do they have anything to show of their 30 years of hard work and zeal?
What the sisters have accomplished is only a drop of the bucket of all the good that could be done. The reason is due to many problems and difficulties encountered.
Since there was no local vocation,(a few young ladies had expressed interest in the life and work of the sisters) the sisters found language a big barrier to their communication with the people. Another difficulty was the lack of personnel. The community was never more than five sisters at any time.
However, something concrete has been done. Last month, on 4th August, Bishop John Tong blessed their new St Paul Media Centre in Pioneer Centre in Nathan Road. Although it is only 420 square feet, it is well stocked with Chinese and English books, cards, posters, DVDs, VCDs, CDs, religious articles and other interesting items. Every Sunday the sisters hold a Media Display in a church, and in every school which invites them. They participate in diocesan committees when called upon. They supply most of the other Catholic bookshops with their own publications especially those from Taiwan, India, USA and Philippines.
The sisters render immense thanks to God for their 30 years of presence here. And they pray God to increase his protective and guiding power over them for the future. Their greatest desire is to have local vocations to share their mission to the people of Hong Kong.
They also wish to formally constitute an association for all the good friends and cooperators who have helped them in their life and mission.
The sisters will launch the ASSOCIATION OF PAULINE COOPERATORS. All those who wish to dedicate their energies and love for God to spread the Gospel through the media, are invited to attend this inaugural meeting at their convent.