On June 30, the Pauline Family worldwide celebrated the feast day of St Paul. Here in Hong Kong, the Daughters of St Paul, together with the Pauline Cooperators, invited friends and benefactors to a thanksgiving Mass celebrated by His Eminence, Cardinal John Tong assisted by Deacon Leung. About 60 people attended the Mass, held in the chapel of the Franciscan Sisters in Shatin.
Cardinal Tong did his homework very well and spoke about the mission of the Pauline Family, recalling the vision of the founder, Blessed James Alberione. The Cardinal reminded us that the founder's vision coincided with the aims of Vatican II, that is, to spread the gospel to the world using the modern tools of communication. But, the tools are useless without the partnership of God's guiding hand and the missionary's close and sincere relationship with Jesus. He stressed the importance of the missionary's spiritual life. He related the story of how a priest in China prayed all the time while his parishioners taught catechism to the catechumens. With the power of prayer, 2000 people were converted that year! Blessed Alberione stressed the great importance of spending time in daily adoration of the Blessed Sacrament so that we can be effective evangelists.
Cardinal Tong was happy to share with us that he was given the church of Queen of the Apostle in Rome (belonging to the Society of St Paul priests and the Daughters of St Paul). He described the church to us with many details. He was surprised to see the modern architectural design, which was very unusual in Rome at that time. The Church consists of three floors. The upper floor of the church belongs to the Daughters of St Paul who have their houses of apostolate and residence around it. The second floor belongs to the priests of the Society of St Paul. Blessed Alberione was indeed gifted with a special vision and mission.
As for our patron saint, His Eminence used three words to describe him...wonderful, difficult and possible! St Paul had a wonderful conversion story, faced many near death difficulties and spread the gospel in all possibilities because of his great love for Jesus. He also spoke about Our Lady, Queen of the Apostles, who was always there to encourage the apostles to go forth and spread the gospel to the ends of the earth.
We were indeed privileged and honoured to have the Cardinal with us, giving us such a wonderful sermon. He even finished his dinner with us despite his busy schedule. We hope that we will have a special place in his heart, and we look forward to many more years of celebrating the wonderful feast of St Paul.
BY CHERYL PONG
DAUGHTERS OF ST PAUL CELEBRATED FEAST DAY OF ST PAUL 2012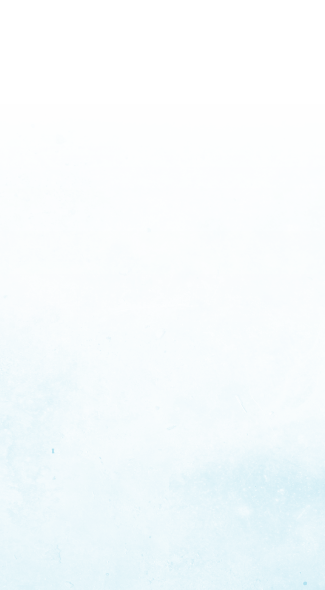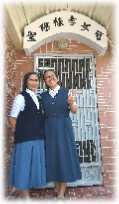 Established in 1905; in Hong Kong since 1978.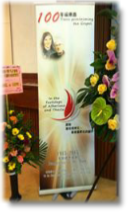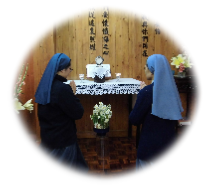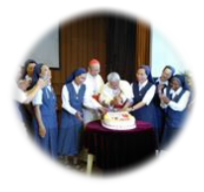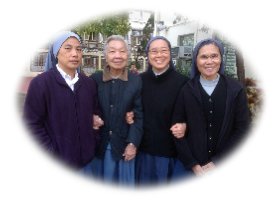 中文




English
St Paul Media Centre: Unit 340 Pioneer Centre, 750 Nathan Road, Kowloon, Hong Kong (Prince Edward MTR Exit B2) Tel: 9127 9624 Opening Hours: Monday 12 noon-6pm; Tuesday - Sunday 12 noon-7pm
Copyright © Daughters of St Paul 2016. All rights reserved. 版權所有 不得轉載