St Paul Media Centre: Unit 340 Pioneer Centre, 750 Nathan Road, Kowloon, Hong Kong (Prince Edward MTR Exit B2) Tel: 9127 9624 Opening Hours: Monday 12-6:00pm, Tueday-Friday 12-8:00pm
Copyright © Daughters of St Paul 2016. All rights reserved. 版權所有 不得轉載



Authur: Sr Pauline Clare Ukken Price $51



This book is written for children as young as 3 years old. The outstanding pictures illustrating the Story of Mary clearly tell the children who is this wonderful person called Mary.
Mary is our heavenly Mother, given to us by Jesus himself…
Authur: Sr Grace Lee Price $40
Introductory Promotion: Over 10 copies with 20% discount, over 20 copies with 30% discount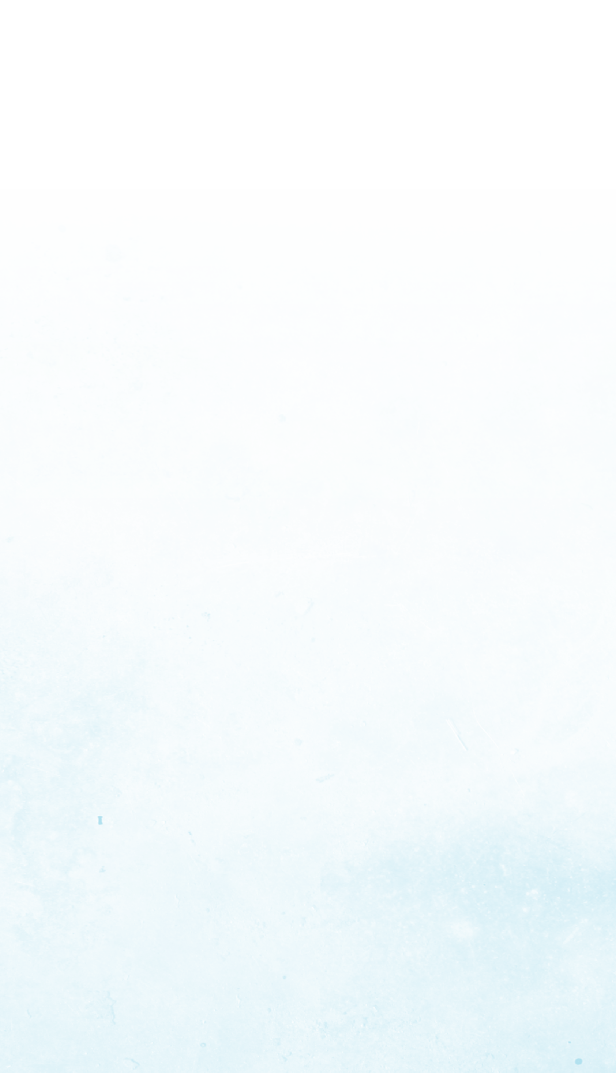 CHRISTIAN UNITY WEEK – IN ACTION
Sunday Jan 20, 2019 in All Saints Cathedral (Anglican church) – there was a concrete experience of what it means to talk about Christians being united. The Anglican pastor of this beautiful Anglican church invited the Daughters of St Paul to participate in the Anglican worship and to make a Book & Media Display for his parishioners.
Sisters joined in the worship which is actually the Mass, almost identical to our Catholic Mass – the same readings, the same prayers and liturgical gestures. The parishioners were happy to see us and respond splendidly to our Display of books, AV and religious items. In fact, it was reported that some of them went the same day to our Bookshop to get more items and more reading materials.
All the credit must go to Reverend Samson Fan who took this initiative to put the Christian Unity Week in action. He had come a few times to our Bookshop to acquire materials for spirituality especially Ignatian spirituality. Last year he showed the DVD St Ignatius and many of his parishioners bought for themselves. Again last week he spoke about the Spiritual Exercises of St Ignatius and 15 copies were sold.
My own feelings about this special event commemorating the usual Christian Unity Week is that I was overjoyed by everything that happened on that Sunday in All Saints Cathedral. I have not yet experienced a Christian parish inviting a Catholic group like us, Daughters of St Paul, to participate in their Sunday worship and to bring our spiritual treasures of books and religious articles to their people. And the best part is that they were so responsive to our sharing.
The Anglican parish gave us all the helps necessary to make the event a success. The personnel were so friendly and ensured the location for the Book Display was just right. At the English worship that I attended, I was given a few minutes to introduce our congregation and our mission. I declined the invitation to speak at the Cantonese worship because I felt inadequate in my Cantonese language skill. But the Reverend Samson more than made up for me by speaking at length about our mission and our spirituality. He was really very encouraging and supportive. There were two other foreign pastors who were equally friendly and responsive.
We praise the Lord Jesus Christ who does marvels for us, and will continue to do so. We want to be willing hands to carry out his plan of THAT ALL MAY BE ONE as Jesus is one with the Father and we are one in the Lord Jesus.

But Lent is more exciting, and also more demanding. I remember it was customary for most Catholics to give up

Lent is a very special and significant liturgical season for me.
When I was a secondary school girl in Singapore, I learnt to do many little things to celebrate the 40 days of Lent. In some ways I felt that this season gave colour and meaning to my Christian living.
Being a Sunday Catholic, Christian living can be dull and monotonous. Going to Mass on a Sunday morning, perhaps attending a rosary session in the month of May with Benediction, a few processions here and there, eg procession of the Eucharist on Corpus Christi Sunday (feast of the Body and Blood of Christ).
some favourite snacks or activities to show that we are in a period of deprivation and mortification. When we were young, we
did not fully understand why we were doing all these things. We just had to do them because they were done in Lent and as good Catholics we want to follow the tradition.
I vividly remember one special practice during Palm Sunday. I was told that I should not shift my feet or move during the whole reading of the Passion narration. It seems that this practice was a very important part of Lent. How many times I had to control my urge to change my position or to scratch myself or do some annoying movements. When the reading ended I was really so relieved and triumphant that I had stuck it out.
Another touching element of Lent was the Way of the Cross done in my Chiuchow dialect. After we said, We Adore you, o Christ, and we bless you, because by your holy cross you have redeemed the world, the narrator would say in a sing-song fashion: O my soul, you consider, and you consider…Then follows the meditation on that Station. For example, we are to consider how Jesus fell beneath the cross. It really touched my soul to hear those words said in that sing-song manner. All these years I have never forgotten them.
Now I come back to the present day. Now we understand what Lent is all about. A remembrance and a re-enactment of what happened when Jesus undertook to deliver us from sin and eternal death by suffering and dying on the cross for us, 2,000 years ago. He did it for love of us.
Now when I deprive myself of something, when I mortify my senses and desire for useless commodities and fleeting pleasure, I am sharing in the Passion of Christ. And I want to do it out of love for Jesus and for my neighbor. I want to revive my youthful enthusiasm to make this Lent something remarkable, special and moving.
I wish to do the three Lenten practices recommended by the Church: pray sincerely, do fasting and share with my needy neighbor in material and spiritual goods. Anyone wants to join me?
LET'S GO! ! !
The author has given a complete guide to living this important period of our liturgical year. She explains the meaning of Lent, then she displays all the 40 days of Lent with their readings and spiritual resources …
"It is no longer I who live,
but Christ who lives in me."




中文




English
St Paul Media Centre: Unit 340 Pioneer Centre, 750 Nathan Road, Kowloon, Hong Kong (Prince Edward MTR Exit B2) Tel: 9127 9624 Opening Hours: Monday 12-6:00pm, Tueday-Friday 12-8:00pm
Copyright © Daughters of St Paul 2016. All rights reserved. 版權所有 不得轉載